WORRIED ABOUT GST?
GSTWALA offers Quick & Easy
Invoicing and Return Filing.


GST is a big blow to those criticizing GST, it has now accelerates GDP.
"Dawn of a new India", this is the biggest reform of our country.
In reality it's "Good and Simple Tax."
GST is transparent and fair system that prevents black money and corruption and promotes new governance culture.
N R Narayana Murthy(Infosys Founder)
"GST is a structural move in the right direction"

"Liberation of Indian economy."

It marks the beginning of a new journey for India.
Will see in coming days tax compliance, tax collection will improve, common man's problem in paying tax will be gone completely.

The tax reform, country had been waiting for a decade & a half, is beginning today. I congratulate PM, FM, all CMs & governments. India will have one market now. Backward states, poor; oppressed will rise with the help of GST.I hope people welcome it open heartedly.

We welcome the Passage of the GST Bill which will lead the way for India to be one unified market.

Kunal Bahl ( Co-Founder & CEO,Snapdeal)
It is very encouraging to note that the GST Bill is finally on its way to becaming a reality after years of wait and discussions.

Whatever the government has done, they must have done it with proper planning.
GST…A new road one step at a time & we will get there.
GST: Single Tax;Simple Tax,Transparent Tax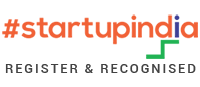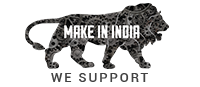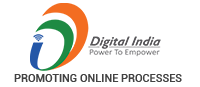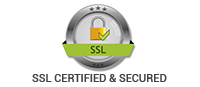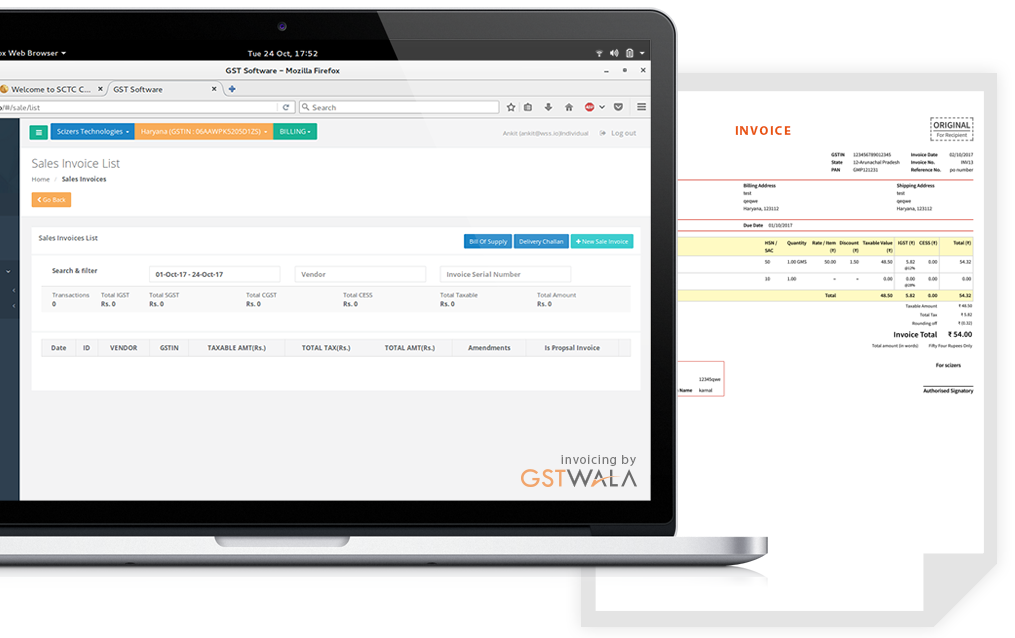 One of the simplest GST Return Filing options available in the market
GSTWala makes preparing and filing GST returns easy and convenient
File GST Return with these 3 options
Here's what people are saying about us
I started using the invoicing tool offered by GSTWala a month back. It has already made my life so simple that I am finding more time to attend to other important matters. A big thumbs up to Team GSTWala.
Rajeev Tandon
Businessman, New Delhi
I issue a lot of physical bills since I have a trading business and I am always on the move. Maintaining GST invoices was a pain especially reconciling them. Thanks to GSTWala, I now use their mobile app and they do the rest – as promised.
Pratik Parashar
Trader, Jaipur
We, at GSTWala, are always waiting to hear from you.
If you think we are doing something good, then do send us a line of appreciation. It keeps us motivated and pushes us to raise our levels of service.
On the other hand, if you think we can improve, then please send in your feedback and suggestions.
Call us – mail us or drop in for a cup of coffee. We are listening.
We are located in more than 20 cities across India.